West Africa LNG Group Management
Cem Hacioglu, Chief Executive Officer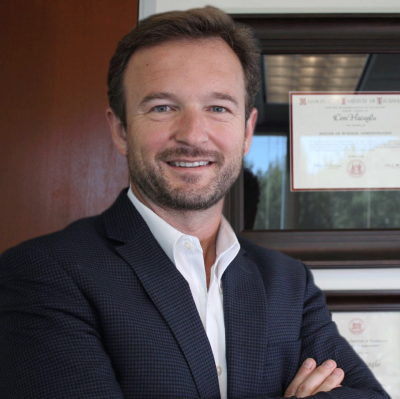 Mr. Hacioglu is the Chief Executive Officer of West Africa LNG Group. Prior to joining West Africa LNG Group, Mr. Hacioglu served as the President and Chief Executive Officer of Applied LNG, a producer and distributor of liquefied natural gas (LNG) and provider of natural gas fuels services. During Mr. Hacioglu's tenure, Applied LNG successfully reorganized through a Chapter 11 restructuring and became an industry leading LNG company. Under Mr. Hacioglu's leadership, Applied LNG achieved tremendous revenue and profitability growth and built two new liquefaction facilities in Topock, Arizona and Midlothian, Texas.
Before joining Applied LNG, Mr. Hacioglu was a senior investment professional with a number of Wall Street firms including Sandell Asset Management, Millennium Partners and Fletcher Asset Management. Mr. Hacioglu also held various positions at the Private Equity Group of Merrill Lynch in New York and the Middle East and North Africa Department of the World Bank in Washington D.C.
Mr. Hacioglu is a graduate of the United States Military Academy at West Point with a Bachelor's degree in Mathematical Economics and a minor in Civil Engineering and has an MBA from MIT Sloan School of Management.