Guinea LNG Project to be featured as a Board Room Transaction at Africa Investment Forum 2021.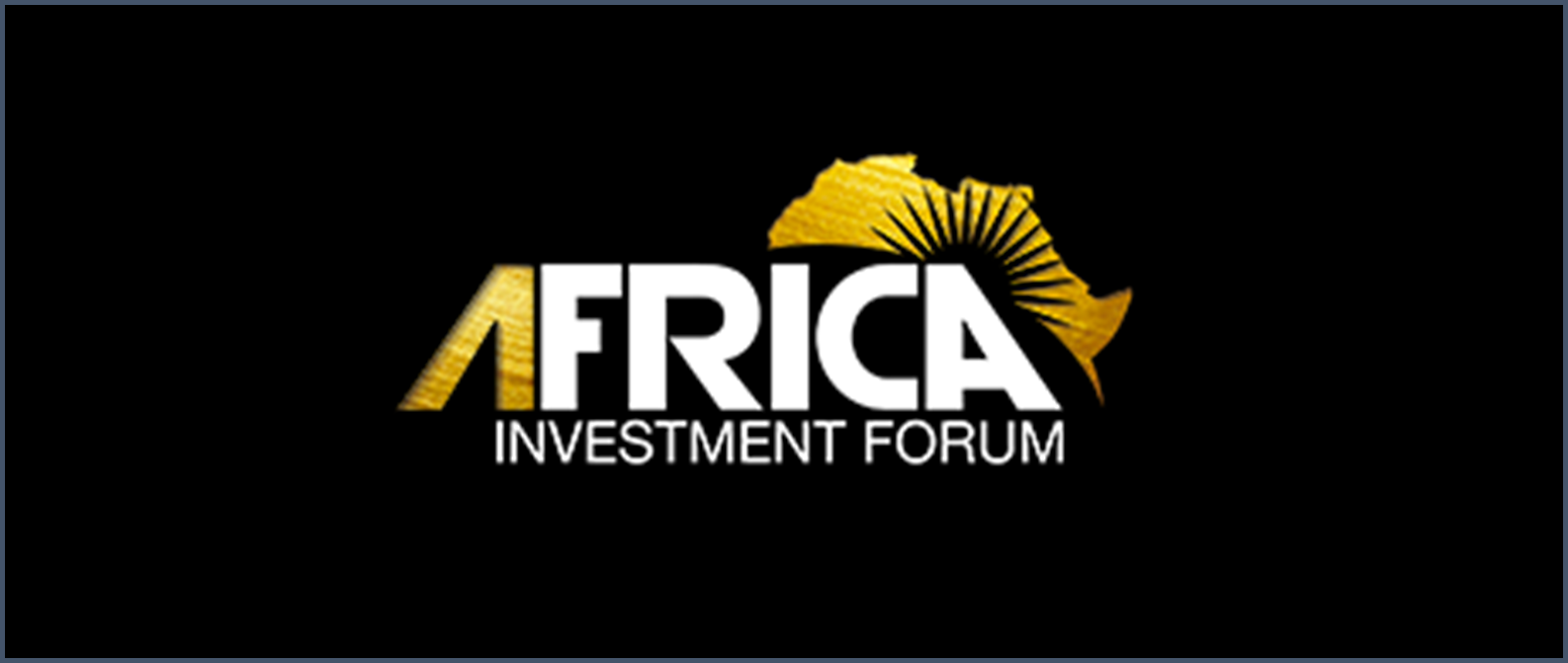 West Africa LNG Group, Inc. (WALNG) (www.wa-lng.com) is pleased to announce that its transformational Guinea LNG Project will be featured as a Boardroom Transaction at the upcoming Africa Investment Forum (AIF) 2021 to be held on December 1-3, 2021, in Abidjan, Ivory Coast.  
Sponsored by the African Development Bank, the AIF is the premier transactional platform and a marketplace for pension funds, sovereign wealth funds and other institutional investors looking to invest in Africa. The AIF is also a unique forum for international business and social impact investors looking to transact and deploy funds in Africa. This unique platform for connecting investors with public and private sector projects throughout the continent will play a major role in Africa's social, economic, and infrastructure transformation.
"The selection of the Guinea LNG Project as a Boardroom Transaction at the premier African investment platform is further validation of its transformative nature for Guinea and West Africa," said Ambassador Patricia Moller, the Chairman of West Africa LNG Group.  "We are delighted that the Africa Investment Forum recognized the importance of the project and decided to highlight this critically important undertaking for Guinea's industrial and economic development through clean and affordable natural gas," added Ambassador Moller.  
Each year, AIF identifies a handful of investment-ready projects in Africa that are transformational in nature.  The Guinea LNG Project which comprises an LNG receiving terminal and the associated distribution network near the Port of Kamsar in the northeastern province of Boke has been selected by AIF as one of the most attractive investment opportunities that stands to positively impact the African continent while presenting investors with strong return potential. 
West Africa LNG Group management team will present the Project to investors on December 2, 2021, in person and via videoconference.